Cape May - Cape May, NJ Fishing Report
Pushlished On: September 11, 2022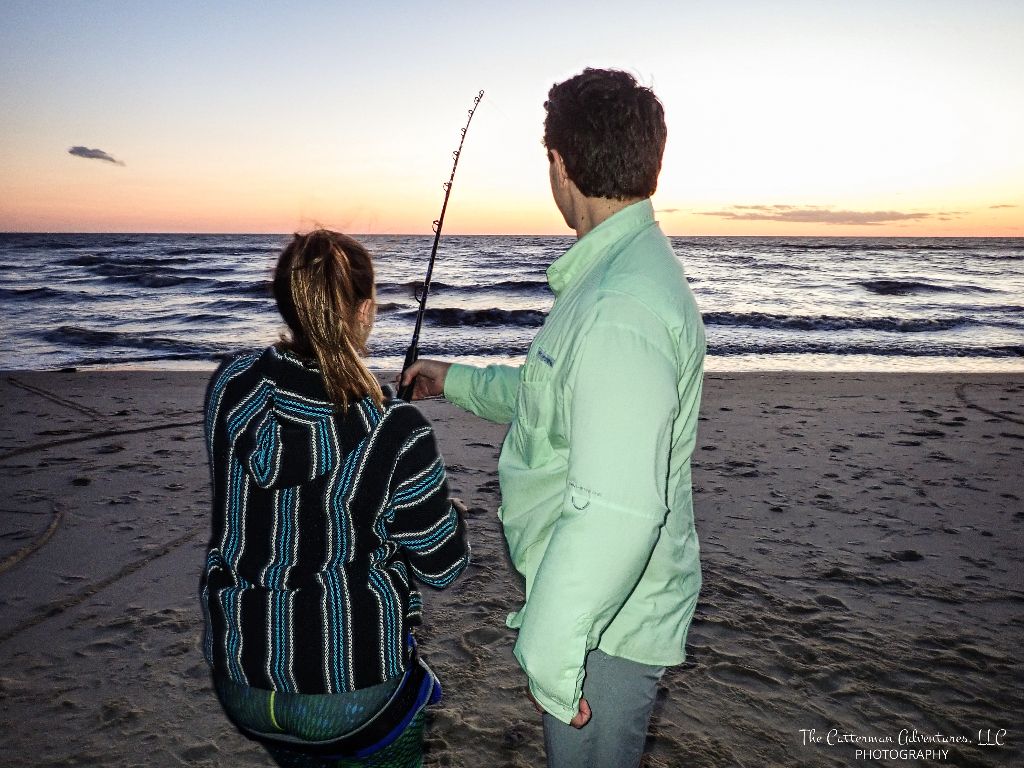 Cape May - Cape May, NJ Fishing Report
Pushlished On: September 11, 2022
Another amazing trip in the books with Megan & Phil!
Cape May - Cape May, NJ
Our team was faced with 20-30mph guests, but that didn't stop us! Megan & Phil were understanding of the circumstances, and yet we still succeeded. The moment baits were dropped we encountered several sharks, ranging in all sizes. To top it off, Megan hooked a large and in charge shark at the end of the evening which had been wrapped around in netting. We quickly removed the netting and helped her swim off strong making sure the entire time she was submerged in water. Awesome trip at the beginning of the season!
Weather data
Forecast
Weather at 12:00 am, Partially cloudy
Catterman Adventures, LLC Available Trips